100% secure data destruction


Reliable and in compliance with the European Directives


Secure IT Asset Disposition (ITAD)
As an (S)ITAD specialist, WhyWaste handles the responsible re-use, recycling and destruction of excess, unwanted, unused and surplus ICT equipment. Our Secure ITAD services run the complete process of dismantling and collecting or disposing of ICT hardware for certified data removal, re-use, remarketing, recycling and/or destruction, for mainly medium-sized and large organisations and ICT service providers. We have all the expertise and certificates required to inspect and process your hardware sustainably and in full compliance with current legislation and regulations.
Our Secure ITAD services  are geared towards the IT asset managers of medium-sized and large companies and ICT service providers. We take care of the de-installation or dismantling and removal of the old hardware, ensuring that all data is securely removed or destroyed, and re-uses maximized. . We guarantee that your hardware is processed properly and offer a fair price for it. We delete confidential or sensitive business data with the highest care. Reporting is provided.
WhyWaste is a joint venture between 7Digits (specialist in refurbishing) and Mirec (specialist in parts recovery and complete recycling and processing of electronics). Together, we have all the expertise and certifications in Secure ITAD to re-use or recycle your resources responsibly to avoid wasting raw materials. More about WhyWaste, our Cenelec certification of compliance with EN 50625 for WEEE treatment (formerly Weeelabex), ISO27001 and other certifications can be found here.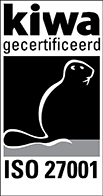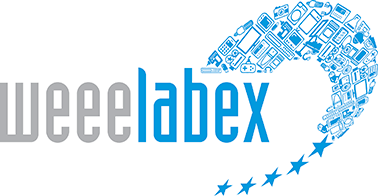 Immediate offer for your hardware
Our optimised (S)ITAD services, high level of refurbishing and recycling, mean WhyWaste can achieve a high return on investment when disposing of your excess, surplus or end-of-life hardware. Consequently, your batch of hardware has a greater value. Ask for a quote right away!